Guarana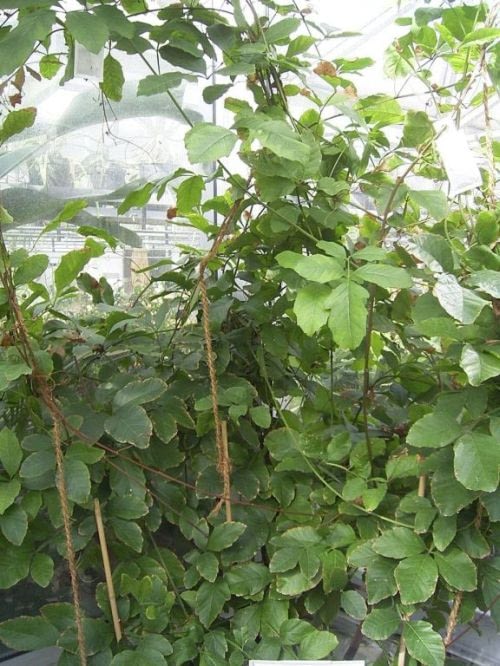 Guarana is a climbing plant native to Brazil and the Amazon basin, and its seeds have been used medicinally for centuries by the region's indigenous peoples.
A natural stimulant rich in guaranine (a compound very similar to caffeine) Guarana has traditionally been used to treat fatigue, neuralgia, nervous headaches and migraines.
Also to quell appetite, as an aphrodisiac, and as a general system cleanser.
Modern herbalists also promote Guarana for metabolism stimulation and weight loss, boosting energy levels, improving memory and as a general all-round tonic.
And there's even more to this natural analeptic, as some herbalists even highlight its reputed aggregation effect on blood platelets (thinning the blood) and thus deduce that it may be helpful in preventing heart disease and strokes.
All in all, a general system-boosting pick-me-up and tonic.
Directions for use: 1 tsp of Earthfare Organic Guarana Powder stirred into a glass of water, milk or juice, or alternatively whizzed up in a smoothie.
NOTE: Guarana is not recommended for long term use.
For further information on the properties and use of Guarana we suggest you consult a qualified herbal or medical practitioner.