In March 2020, we launched our Home Delivery Service to support those in our local community who need it with priority given to those over 65, or those who are high risk and unable to shop themselves and have no one else to shop for them.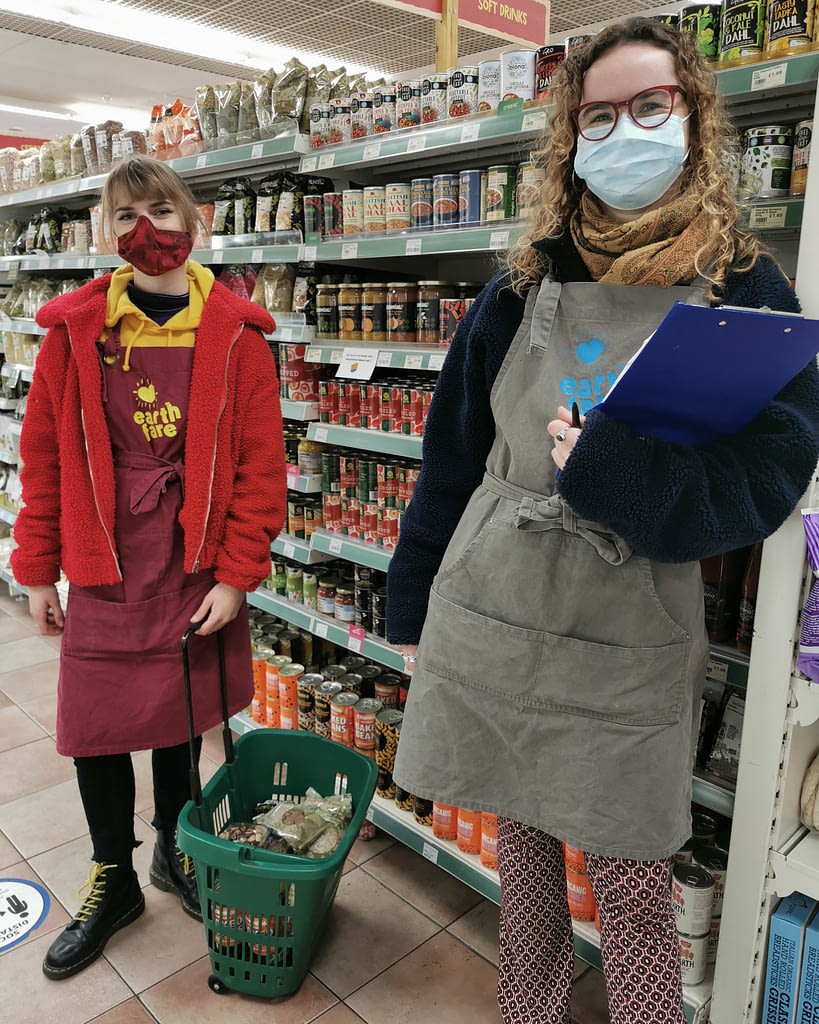 Please note that this service does not include our full range (7000+ products!) though it will cover most product groups and we are are adding products regularly.
Geographically, the service will be for Glastonbury and Street, BA6 postcodes and any other addresses within four miles of the store. This will be clarified when you go through to pay and add your address and postcode—or you can check now by visiting our Delivery Information page (please be aware that the Postcode Search works best on a PC rather than a phone or tablet).
If you are within the areas cited above you will be given the option of having your order delivered or collecting it from the store, as we will be offering a Click and Collect option for you, or for those of you who might know someone who can come and pick your shopping up for you.
Please note: If you do use Click & Collect you DO NOT need to come into the store to pick up. We are still happy to bring your order out to you and we will of course guarantee social distancing.
In any event we will aim to deliver between 9.30am and 4.30pm each day and will endeavour to deliver within 48 hours of your order.
We will let you know which day to expect your delivery but unfortunately we will be unable to offer specific times … hopefully this will work, though, as everyone will be at home anyway 🙂
Finally, please do come in to the store and shop if you are able. The shop is very quiet before 11am (Glastonbury is still asleep) and after 6pm. We also operate a one-way system between 9am and 10am Monday-Saturday.
Thank you for your understanding during this challenging time.
The EarthFamily